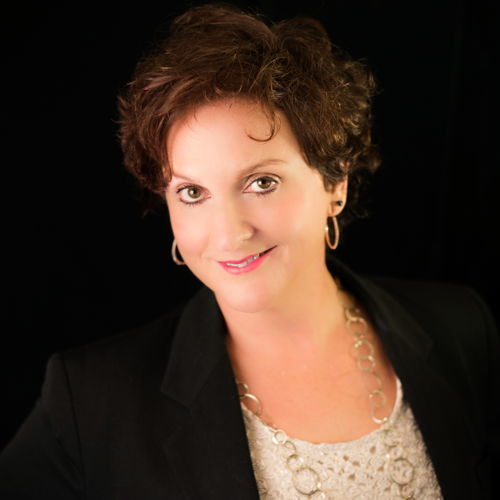 I help people with the complexities of buying & selling homes. I am a leading Bellevue Real Estate agent with hundreds of past transactions. A resident of Bellevue WA for more than 20 years, I have lived and worked in many areas of Bellevue & the East side. My business has grown successfully & consistently thanks to the repeated business of happy clients. More than 80 percent of my business comes from referrals. Most important to me is to provide excellent service & attention so I can earn clients trust, referrals, and repeated business. I have sold homes in all price ranges from starters, to high end estates, condos & investment properties. Clients appreciate my passion, flexibility, low pressure sales, patience, ability to listen and hear what a client wants, negotiate, accurately price and market a home.
I started my Real Estate career in Victoria B.C. Canada in the 1980's!


My hobbies are Painting, Potbelly Pigs, walking my dogs & working out.
Alison@BestEastSideHomes.com